Janene Lichtenberg
Dept. Head, Wildlife & Fisheries
janene_lichtenberg@skc.edu
406-275-4896
Piel Qlawqn Rm 128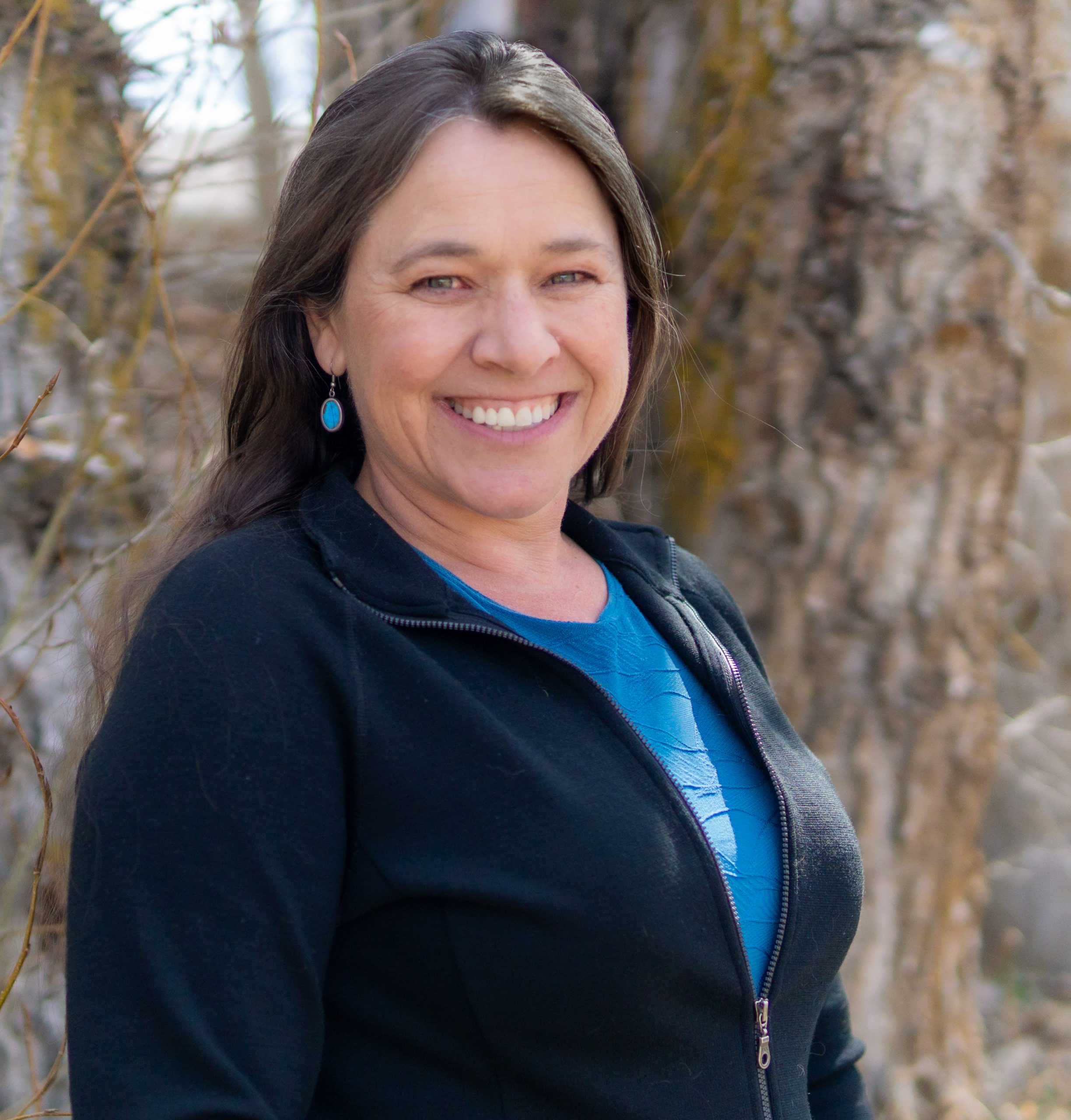 Bachelor of Science in Fisheries and Wildlife, Utah State University, 1995
Masters of Science in Biology, University of Arkansas, 1999
Certified Wildlife Biologist, The Wildlife Society since 2003
I joined the Salish Kootenai College faculty in 2013 and helped develop the Wildlife and Fisheries Degree Program. I enjoy teaching courses about wildlife ecology, habitats, conservation, and management.
Prior to this position, I worked for 12 years as a Wildlife Biologist for the Confederated Salish and Kootenai Tribes, 2 years as an Ecologist for the U. S. Geological Survey – National Wetlands Research Center, and several other wildlife-related jobs. My experience and research interests include wildlife habitat relationships and sensitive species conservation.
I have been married for almost 20 years and I am the mother of three boys. I enjoy spending my free time with my family and our dogs hiking, biking, hunting, fishing, and skiing.