A.S. Wildlife & Fisheries
Acquire a fundamental grasp of biological sciences by successfully earning an Associate of Science Degree. This education equips students with the essential knowledge and competencies for various entry-level roles within the natural resources field. This program lays a robust groundwork for pursuing a Bachelor of Science Degree.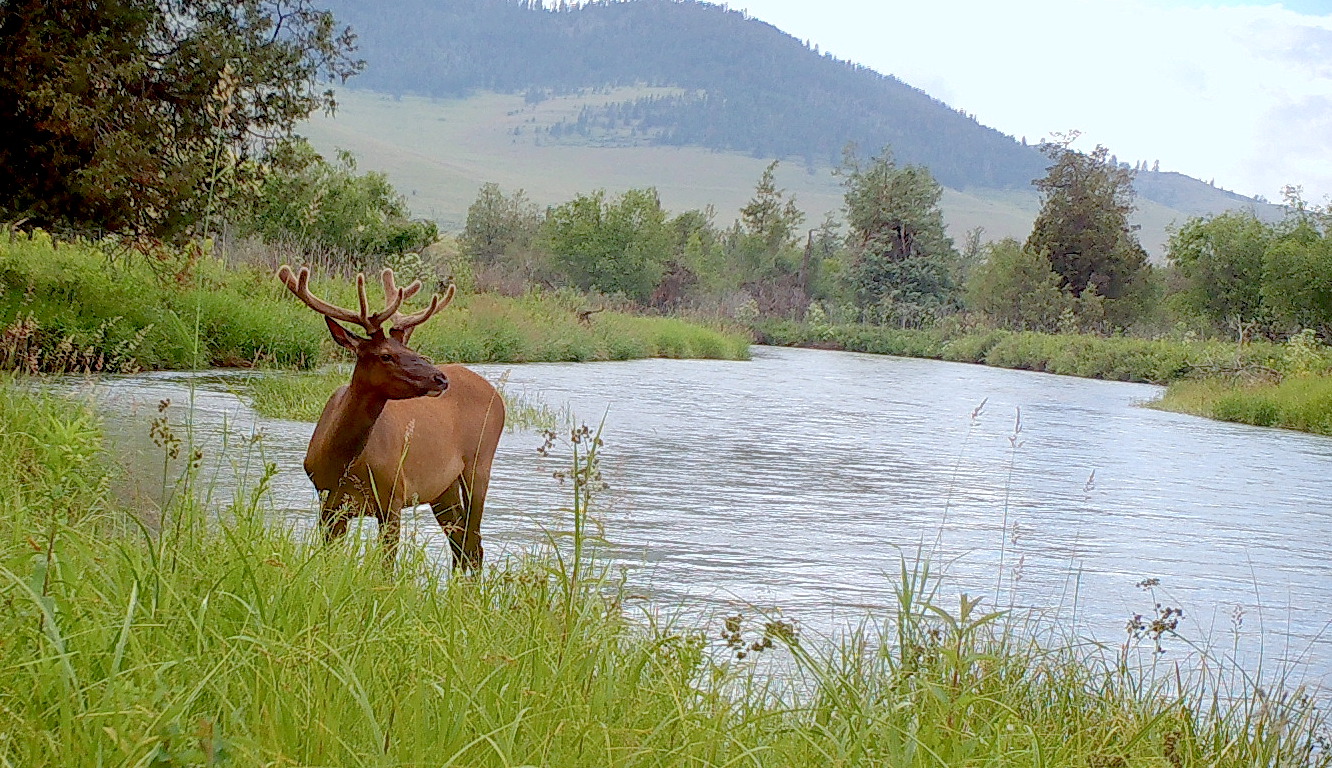 Student Learning Outcomes
Upon completion of the Associate of Science Degree in Wildlife and Fisheries, students will be able to:
Understand basic principles of biology, ecology, and taxonomy.
Demonstrate knowledge of common methods used for fish, wildlife, and habitat inventories and monitoring.
Communicate knowledge about natural resources and scientific issues within cultural, regional, and global contexts using written, oral, and visual information.
Use critical thinking skills to describe solutions related to natural resources management and conservation issues.
Demonstrate a basic knowledge and awareness of place basic wildlife and fisheries issues and their related cultural perspectives.
Understand and practice the values of good citizenship, teamwork, and community service.