Forestry Faculty
rick_everett@skc.edu
406-275-4769
Piel Qlawqn Rm 123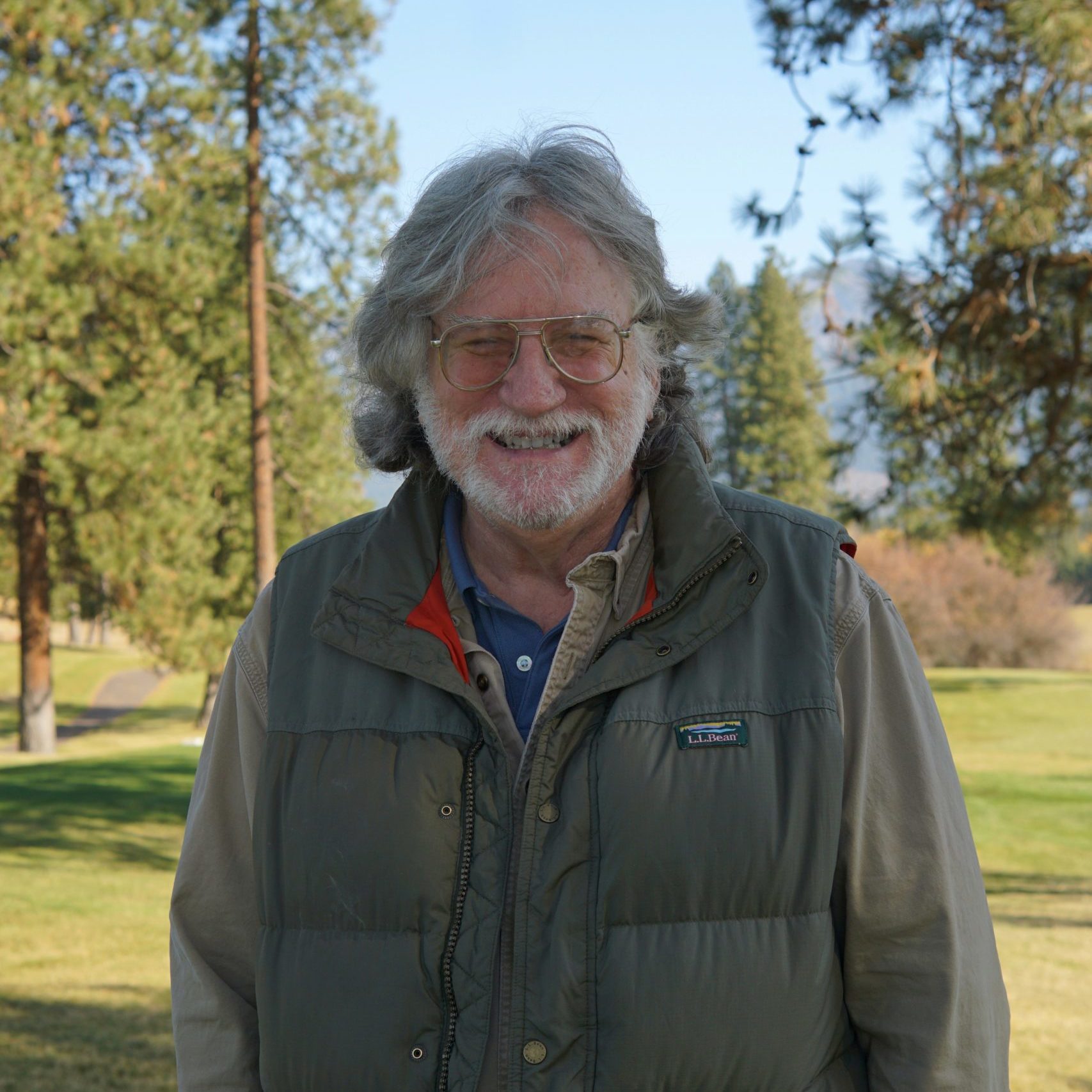 I've been at Salish Kootenai College since 2011, developing the
Wildland Fire option of the Forestry degree.
I'm proud of the fact that the part of my life living in Montana has been the most formative part of my upbringing. I went to the University of Montana on the "10 year plan"
I was gone in the summer as a seasonal firefighter or other forestry work, and wintertime was dominated by my insane need for skiing. After graduating from U of M, I knocked around Montana and Idaho in varying fire suppression, timber management, or recreation jobs. I soon realized that I could try to stay outside in jobs I loved (and wear myself out in a few more years), or I could switch gears and make a living using my head. I tried graduate school.
Graduate school and me got along – I pursued my Masters and Doctoral degrees at CSU San Bernardino and UC Riverside respectively, in Botany and Biogeography. Teaching is part of what graduate students do; I've now been instructing college and university courses for almost 20 years. Before getting the chance to move back to Montana, I was a postdoctoral Researcher, and Research Associate in the College of Natural Resources at UC Berkeley, working as a fire ecologist.
I keep myself out of trouble by beekeeping, and tending my herd of Bernese Mountain Dogs.